DRILLING WATER
SIPA DRILLING SENEGAL s.a r.l.
In pooling together its experience, knowledge and expertise, the companies within the SIPA DRILLING SENEGAL s.a r.l. are able to provide a unique range of works, activities and services in the field of drilling of water wells.
From the design of a water well to its environmentally friendly construction and maintenance, the SIPA DRILLING SENEGAL s.a r.l. relies on a know-how developed in over sixty years of business in Italy, rich in underground waters and one of the most morphologically variegated lands in the world.
Our knowledge and skills have made history in the strategic productive sector of perforation of water wells.
This sector is destined to change the lives of many populations through guaranteeing access to clean and healthy freshwater, in full respect of human health and the environment, thus determining the economic, social and civil development of entire nations.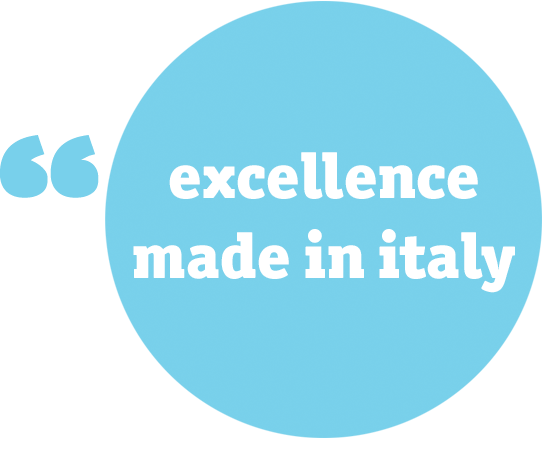 Download our
brochure
.PDF format
Download
SIPA DRILLING SENEGAL s.a r.l. PROVIDES THE FOLLOWING SERVICES:
Planning of water wells
Geognostic services
Drilling of water wells of a depth of up to -1200, and of a diameter up to 1200mm, for the extraction of water for civil and industrial use, or hot water for geothermal use.
Drilling using a rotation system with direct and reverse mud circulation up to a depth of -900m
Lifting plants (installation of submerged pumps)
Draining plants
Geothermal plants
Load testing
Video inspection up to a depth of -1200m
Repair operations
Recommissioning
Repair and cleaning of wells
Retubing
Cementation
Removal and replacement of filters
Monitoring
Additionally, the consortium performs all types of works linked to the checking of the hydraulic efficiency of wells, which are increasingly in demand given a rise in concern for the environment.
Portfolio
Alcuni nostri cantieri nel mondo